Meade Teen Dies In Accident Friday Night
KSCB News - January 6, 2018 12:51 pm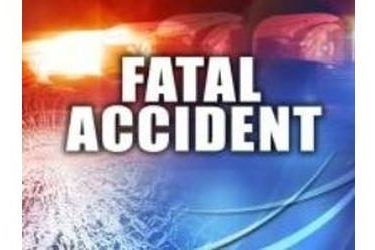 (KWCH) According to Kansas Highway Patrol,  17-year-old Preston Roberts of Garden City, was injured and his 18-year-old passenger Luis Rivera Holguin of Meade, died when their vehicle was struck by a semi.
Authorities say the crash happened late Friday night.
KHP says the two were driving a Honda Accord eastbound on US-54 less than a mile from Meade when the driver attempted to make a left turn onto a county road.
That's when a semi driving the opposite direction struck the Honda on the passenger side, sending it to the shoulder. The semi went into a ditch.
18-year-old Luis Rivera-Holguin was taken to Meade Hospital when he later died. Roberts was also injured and taken to Wesley Medical Center.
The driver of the semi, Robin Wagner, 61, of Two Rivers Wisconsin, was not injured.
All people involved were wearing their seat belts.