Meade County Health Fair set for March 30th
Joe Denoyer - March 4, 2019 10:09 am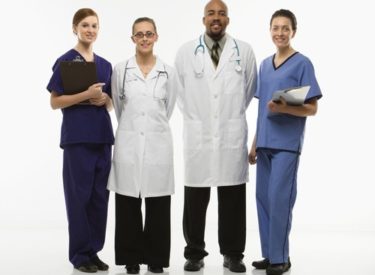 The Meade County Health Department and the Artesian Valley Health System are sponsoring the Meade County Health Fair to be held on Saturday March 30th, 2019 from 8:00am – 12:00 pm at Meade District Hospital in Meade.
Various lab and radiology tests will be offered at a reduced rate.
Tetanus/Diphtheria/Pertussis updates will be available at a reduced rate as well.
Many free screenings will also be offered.
Pre-registration is available starting March 18th at Meade District Hospital. For pre-registration please call or stop by Meade District Hospital between the hours of 8am-4pm. Pre-registration ends March 28th at 12pm. For more information, please contact the Meade County Health Department at 620-873-8745 or Meade Hospital at 620-873-2141. Additional information can be found at www.meadecohealth.com or www.avhealthsystem.com