A Fundraising Site to Help Seward County People Impacted by COVID 19
Joe Denoyer - April 2, 2020 3:42 pm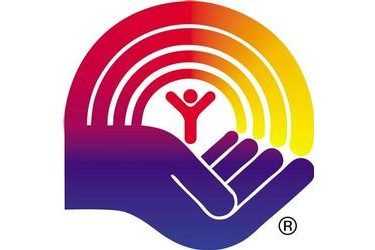 fundraising site, "Response to COVID-19: Seward County, Kansas" has been set up to leverage dollar-for-dollar matching funds (up to $10,000) from the Kansas Health Foundation. The site, https://ioby.org/project/response-covid-19-seward-county-kansas, is now active and accepting donations. All donations are tax-deductible and will be matched up to $1,000 per donor. The goal set is $20,655.
The funds will be managed by Genesis Family Health, Seward County United Way, and the Liberal Area Coalition for Families. They are currently developing the criteria and procedure for how the funds will be distributed to individuals.
"We decided to join our efforts to lead the community support response to the COVID-19 pandemic in Seward County," said Susan Lukwago, president of the local United Way and a member of the LACF leadership team. "All three organizations have already been receiving phone calls and requests for assistance – financial, food, utilities, upcoming medical bills, and paying for child-care as children are unexpectedly out of school. Nobody had planned for this unpleasant surprise therefore there is no built-in assistance for it. This fund-raising campaign is part of our response."
One of the reasons that this coalition applied for the matching funds was that their organizations have a long history with the Kansas Health Foundation and were qualifying organizations.
"We knew our community needed help, there are people who want to help those who are struggling in this community and we saw this as an opportunity to be able to bring an additional $10,000 in assistance to our community members," she said.
Individuals in need of assistance can contact Genesis Family Health, 620-624-0463, ext. 410.
"We wanted to pick one agency to be the single contact point for assistance so that it could be easily coordinated," said Lukwago. "With Genesis already managing the commodities food program and other assistance plus having bilingual staff, they were the best choice."