Man Sentenced to 9+ Years For Distributing Child Porn
KSCB News - October 13, 2015 1:34 pm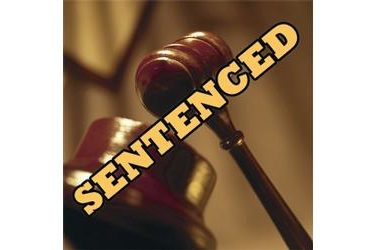 A Garden City man was sentenced Tuesday to 110 months in federal prison for distributing child pornography, U.S. Attorney Barry Grissom said.
Alfredo Franco, Jr., 33, Garden City, Kan., pleaded guilty to one count of distributing child pornography. He admitted that from June 2012 to November 2013 he used a file-sharing program to download and share child pornography over the Internet. In September 2013, law enforcement downloaded images of child pornography from his shared files via the Internet. When investigators served a search warrant at his residence, they found child pornography with creation dates spanning a year's time on his computer.
Grissom commended the Finney County Sheriff's Office and Assistant U.S. Attorney Jason Hart for their work on the case.