Man Sentenced In 15-pound Cocaine Trafficking Case After Being Stopped in Elkhart
Joe Denoyer - November 6, 2018 11:17 am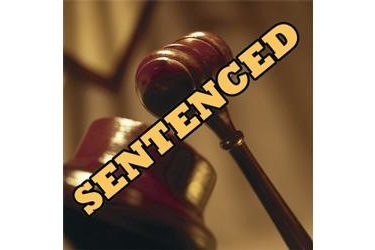 WICHITA, KAN. – A Texas man was sentenced today to five years in federal prison for driving a load of cocaine to Kansas, U.S. Attorney Stephen McAllister said.
Ricardo Daniel Ruiz, 20, El Paso, Texas, pleaded guilty to one count of interstate travel in furtherance of drug trafficking. In his plea, he admitted that a police officer in Elkhart stopped him for speeding. A search of the vehicle turned up 6.8 kilos (about 15 pounds) of cocaine wrapped in six bundles and hidden beneath the back seat.
McAllister commended the Elkhart Police Department, the Drug Enforcement Administration and Assistant U.S. Attorney Alan Metzger for their work on the case.