Man Recovering After Being Run Over By Farm Equipment
KSCB News - May 25, 2012 11:58 am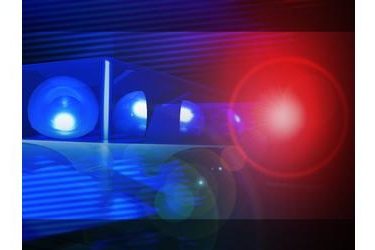 A Pierceville, Kansas man is recovering after he was run over by a piece of farm equipment. The accident happened Thursday afternoon six miles southeast of Deerfield.
The Kansas Highway Patrol said McClellan Hensley, Jr., 29, climbed under a forage harvester to work on it. The driver was not aware that Hensley was under the harvester. The machine ran over Hensley.
Hensley was taken to Kearny County Hospital, then transferred to Via Christi Health-St. Francis in Wichita. He is in good condition.