Man Injured in Accident at Cottonwood Elementary School
Joe Denoyer - October 24, 2018 9:49 am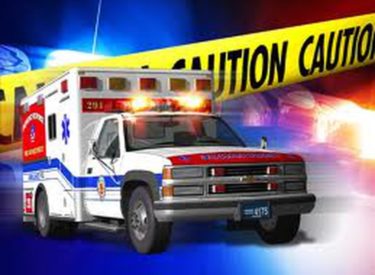 On Tuesday, October 23, 2018 at about 3:30 p.m., emergency responders were dispatched to Cottonwood Elementary School, 1100 West 11th Street, for a report of an injury accident.  It was reported a vehicle struck a pedestrian.
Responding officers found a 63 year old man was carrying his 6 year old granddaughter through the parking lot.  A 1998 Ford F-150, driven by a 63 year old female, was driving south through the parking lot traffic way.  The passenger side tire ran over the man's foot.  The driver said she could not see well because of the position of the sun at the time.
The man was transported to Southwest Medical Center by Seward County EMS for a possible broken foot.  The man's granddaughter was uninjured.