Man Charged In Grant County Shooting
KSCB News - May 5, 2009 12:00 am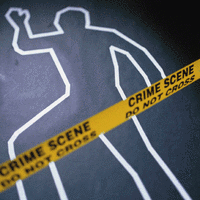 A Ulysses man has been charged with shooting another last week.
Ramiro Garza Jr., 32, from Ulysses is charged with shooting at an occupied dwelling. He also faces charges of aggravated assault, criminal possession of a firearm and an aggravated weapons violation.
Garza is accused of shooting Esequiel Gutierrez in the chest. He is being held at the Grant County Detention Center on a $200,000 bond. His preliminary hearing is scheduled on May 18th at 9:30 a.m.