Man Arrested In Kidnapping Scheme
KSCB News - August 1, 2014 3:51 pm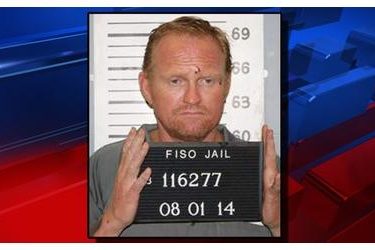 A Garden City man has been arrested in a kidnapping-for-hire plot. Police said the man tried to hire people to kidnap his own daughter.
Gerry Black, 47, was arrested Thursday evening. In a release, Garden City Police said Black's ex-wife lived in Macksville, Kansas and had custody of their daughter. Police said Black made contact with undercover police officers who were posing as cartel members. Black allegedly told the officers he wanted his daughter kidnapped so they could flee the country. Police said a large amount of clothing for Black and his daughter was found in Black's vehicle.
Black faces charges including conspiracy to commit aggravated kidnapping, conspiracy to commit aggravated burglary, criminal solicitation and possession of a controlled substance.