Man Arrested For Suspected Abuse Of A 5 Year Old
KSCB News - June 4, 2013 9:51 pm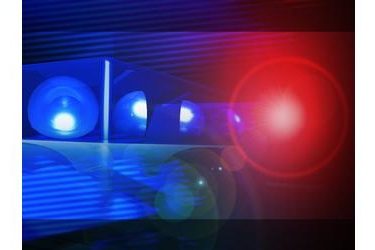 A Garden City man is being held in the Finney County Jail, accused of abusing a 5-year-old girl.
It began last Thursday when a woman contacted Garden City Police, suspecting that her five-year-old granddaughter had been molested by a man who lived in the same area. During the investigation, officers learned of allegations that the man inappropriately touched the girl and was using snacks, money and computer games to entice children into his apartment.
The man has been identified as 55-year-old Morris Dean Smith. He was arrested on allegations of rape, aggravated indecent liberties with a child, aggravated sodomy, aggravated indecent solicitation with a child, and aggravated kidnapping.
Police are still investigating to determine if there are any more victims.