Lyon Leads Liberal at Garden City
Brock Kappelmann - September 22, 2023 12:27 pm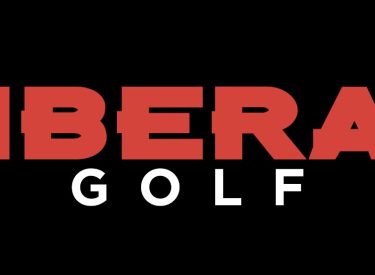 Bert Luallen
Garden City – The Liberal High School Girls Golf Team traveled up Highway 83 on Thursday to Buffalo Dunes to participate in the Garden City Girls Golf Invitational.
TEAM RESULTS:
1. Hays 327
2. Garden City 374
3. Dodge City 426
4. Great Bend 493
5. Liberal 531
INDIVIDUAL RESULTS (TOP 15):
1. Abbie Norris Hays 75
2. Evyn Cox Hays 80
3. Jaycee Oakley Hays 85
Jerika Lopez Garden City 85
5. Lily Garrison Hays 87
6. Brooke Savolt Garden City 89
7. Payton Dunn Dodge City 90
Avery Augustine Hays 90
9. Ailynn Anderson Garden City 94
Ashlyn Banker Hays 94
11. Clarissa Bashor Great Bend 102
12. Kylee Miessler Great Bend 104
13. Riley Kippes Dodge City 106
Jacya Vargas Dodge City 106
15. Bret Lyon Liberal 111
The Lady Redskins were again led by Senior Bret Lyon, as she added another point toward All-WAC consideration. However, with only one WAC event left in the season, she's on the outside looking in and is going to have to post a good number at Great Bend to move up to that 12th position.
Freshman Katie Lewis carded a career best score of 141. A delay in play due to lightning and darkness prevented Junior Ailiah Osborn and Sophomore Leini Tian from finishing their rounds.
LHS returns to play on Monday with a 9-hole event at Hoisington. Then they will travel to Hutchinson to play in the Hutchinson Girls Golf Invitational on Thursday of next week.