Lunch and Learn with Lidia Gray at MAAM
Joe Denoyer - August 14, 2018 11:21 am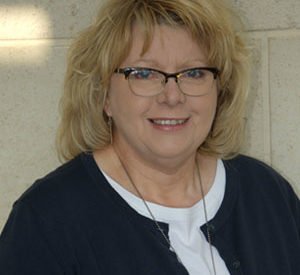 Liberal, Kansas – August 10, 2018
The Mid-America Air Museum invites the public to the quarterly Lunch and Learn, Thursday, August 16th, with speaker Lidia Hook-Gray.
Lidia will be speaking about the History of Flight in Liberal, with photos from the Liberal Army Air Base, early balloons, early air shows, Glenn L Martin, and Beechcraft.
A local business owner, Lidia, also serves on several boards including the Seward County Historical Society and the Kansas Historical Foundation. In 2011, she published the book, Liberal and Seward County.
The Mid-America Air Museum is excited to offer this free community event and invites the public to bring their lunch and enjoy this amazing presentation.
For more information, contact Sarah at 620.624.5263.