LPD Makes Arrest In Death Investigation
KSCB News - March 28, 2015 4:35 pm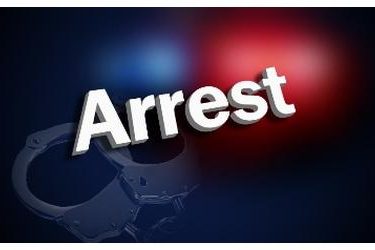 On Friday, January 02, 2015 at about 3:38 p.m, officers were dispatched to the 600 block of N. Clay Ave for a report of a possible suicide. Responding emergency responders located a 31 year old female. The female was identified as Andrea Garrison 31, of Liberal and was pronounced dead at the scene from an apparent suicide.
During the investigation, investigators learned of some suspicious circumstances surrounding the death. Investigators interviewed witnesses, conducted search warrants and collected physical evidence indicating that Garrison was a victim of foul play.
An autopsy of the victim was completed on January 5, 2015. The results were pending the investigation.
On Friday, March 27, 2015 investigators arrested a 35 year old male in connection with the death of Andrea Garrison.
An affidavit was sent to the Seward County Attorney seeking a charge of murder in the first degree. No other suspects are being sought in connection with this incident.
The investigation of this incident is ongoing.