Love and Petty Pick Up Two More Major Endorsements
KSCB News - November 1, 2012 2:50 pm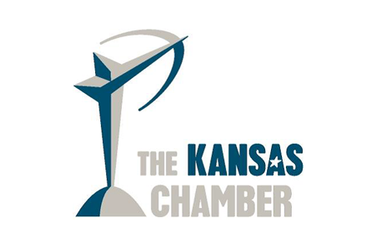 State Senator Garrett Love of Montezuma, and Reid Petty of Liberal, who is the Republican nominee for the State House of Representatives have picked up two more major endorsements from the Kansas Chamber of Commerce, and Kansas Farm Bureau.
The Kansas Chamber partners with other pro-business organizations and local chambers to promote business-friendly legislation and garner support statewide . The Kansas Chamber's Legislative Agenda focuses on relieving tax pressure and employment costs for the state's employers, as well as creating a more positive business climate.
Kansas Farm Bureau represents 40,000 farmers and ranchers across the state.
" I a m pleased to have the support of the Kansas Chamber of Commerce and Kansas Farm Bureau. The Kansas Chamber works hard to promote pro-Kansas and pro-business legislation to help grow our state. Farm Bureau does great work that helps farmers and ranchers throughout the state. Farming and ranching is vital to the Kansas economy," Petty said.
"The success of our farmers , ranchers & small businesses is very important to the future of rural Kansas. I am glad to be able to partner with groups like Kansas Farm Bureau and the Kansas Chamber of Commerce to grow SW Kansas and our entire state ," Love added .
Love and Petty have also received endorsements from the National Rifle Association (NRA), and Kansans for Life (KFL).