Lincoln Descendant Dies In Forgan Oklahoma
KSCB News - July 23, 2014 3:44 pm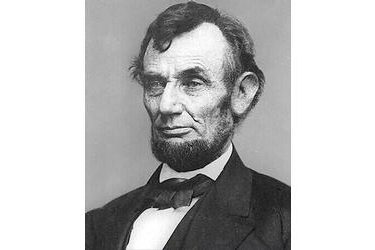 A sixth-generation descendant of President Abraham Lincoln has died in the Oklahoma panhandle.
People who knew him say Abraham Lincoln of Forgan was the great-great-great-great grandson of the 19th century president.
Lincoln's pastor says he drove to southwest Kansas, to attend weekly worship services in Meade. Lincoln also was part of an Oklahoma Honor Flight for military veterans in 2012.
Pastor Ed Dowd said Lincoln died in his sleep Sunday night, at age 99. He's survived by a wife of 31 years. Funeral services are pending.