Liberal's Josh King 2nd in Kansas USBC League
Brock Kappelmann - September 29, 2022 9:23 am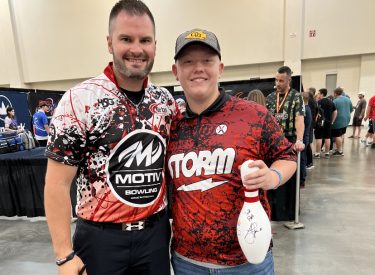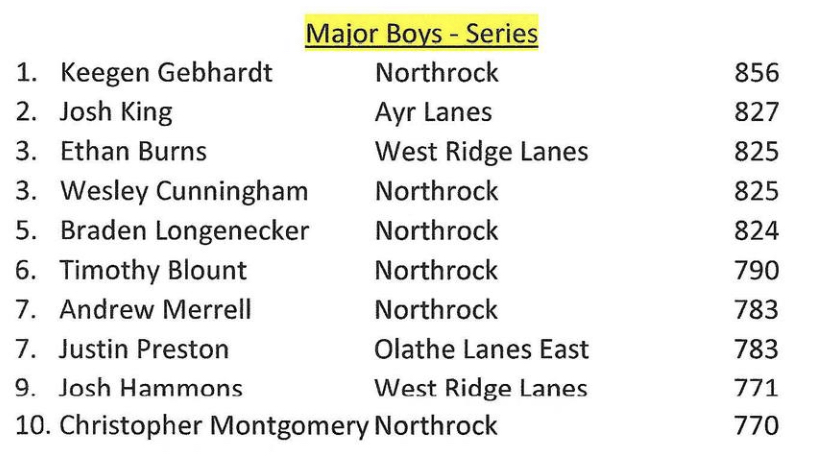 Liberal's Josh King finished tied for 1st in the state of Kansas with his 300 game in league and 2nd in State with his 827 series in league. This was released earlier this week by the Kansas USBC via FaceBook.  This was all done during Saturday youth league at Ayr Lanes Major Skills division. The league ran from September 2021 to April of 2022.
Josh bowled his 300 game on November 6, 2021 and bowled his 827 on March 5, 2022.
The Kansas State Youth USBC (United States Bowling Congress) takes the submitted scores from across the state of Kansas from August 1, 2021 thru July 31, 2022. All scores must be submitted by September 1, 2022 to be considered in the top 10.