Liberal Woman Injured in Texas County Accident
Joe Denoyer - August 11, 2018 3:08 am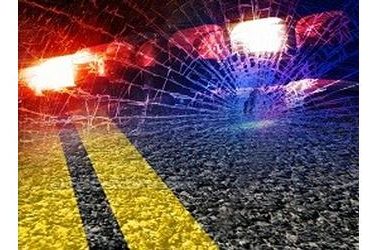 A one vehicle  injury accident occurred on Friday August, 10 at 6:10pm on State Highway 95 and County Road FF, 3.2 miles north of Texhoma, Oklahoma, in Texas County.
A 2007 Toyota Yaris driven by Christina Loraine Forks, 46, of Liberal, was traveling southbound on State Highway 95 in Texas County when the Yaris departed the roadway to the right for approximately 150 feet before returning to the roadway and departing the road-way to the left for approximately 163 feet. The vehicle  entered into a broad slide and rolled 2.75 times.
The driver was transported  by Apollo medi-flight to Northwest Texas Healthcare System in Amarillo, Texas.
 She was admitted in stable condition with head injuries.
.