Liberal Volleyball Splits to Open Season in Haysville
Brock Kappelmann - September 4, 2019 6:32 am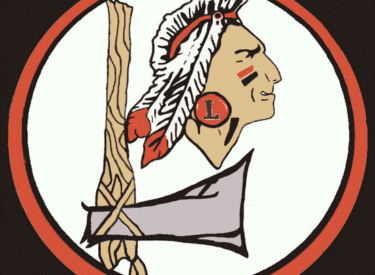 After an 18-19 season in 2018, the LHS volleyball team played their first matches under coach Megan Besecker Tuesday at Campus High School in Haysville.  LHS defeated Campus 26-24 and 25-17.  Liberal lost to Hutchinson 10-25 and 12-25.
Against the Campus Colts, Machia Mullens had seven kills while Reagan Watt had five.  Logan Dodge led the way with 14 assists while Aysha Porras had 10 aces and Kenzie Kapp had seven.
Against the Hutchinson Salt Hawks, Aubrey Warden had three kills while Bree Horyna and Mullens had two kills a piece.  Dodge had six assists while Porras had three aces and Horyna had one.  Lizzy Cisneros led Liberal in digs.
Comments from coach Megan Besecker:
"The first game went really well, we had great energy, everyone was ready to play.  It was a team effort and our passing was great.  Game 2 did not go our way.  We made way too many errors and ultimately we never got going on a run.  We will take this game as a lesson to learn what we need to work on to play them against this weekend in Hutch at their tournament."
Liberal plays a quad at Garden City on Thursday.