Liberal Volleyball Places Third in WAC
Brock Kappelmann - October 15, 2018 6:42 am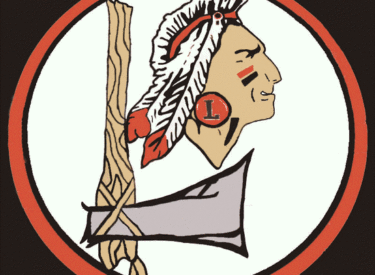 Liberal's volleyball team finished in the middle of the WAC this year.  Saturday LHS competed in the WAC tournament in the Dodge City Fieldhouse.  Liberal beat Dodge City and Great Bend but lost to Garden City and Hays.
The Redskins knocked off Dodge City 25-20, 25-20.  LHS lost to Garden City 15-25, 18-25.  Liberal outlasted Great Bend 25-21, 24-26, 25-13.  The Redskins lost to Hays 25-21, 17-25, 17-25.
Machia Mullens led LHS with 24 kills while Sarah Mein and Aubrey Warden had 19 a piece.  Whitney Hay had 43 digs and Haylee Parker had 36 digs.
Liberal is 17-18.  They are the 11 seed at sub state and play in Gardner against 25-12 Wichita East Saturday afternoon at about 4.  26-7 Gardner-Edgerton is the three seed and plays 11-22 Junction City.