Liberal Tennis Team Wins Hays Tournament
Brock Kappelmann - April 13, 2021 10:05 am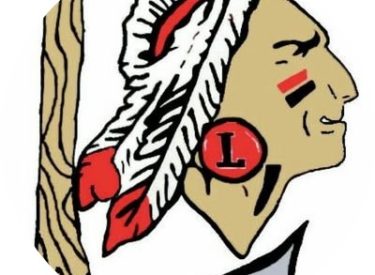 Results for Hays Tennis Tournament
Liberal took 1st place honors as a team at the Hays Invitational Tennis tournament with 27 points.  Scott City took 2nd with 24, and Trego finished 3rd with 17 points.  Other competing teams included Hays and Great Bend.
Individual Results:
#1 Singles–Jack Maxwell went 2-2 on the day finishing 4th Place
#2 Singles–Ivan Armendariz went 4-0 on the day taking 1st Place
#1 Doubles–Hudson Brown and Cristobal Sanchez went 3-1 finishing 2nd Place
#2 Doubles–Brandon Nguyen & Daniel Nguyen went 2-2 finishing 3rd place.
Liberal took 1st Place as a team.
Liberal's JV tennis team finished in 2nd place on Monday in Dodge City behind the host team, Dodge City. The other teams there were Garden City and Meade.
Individually:
#1 singles – Aidan Burnhardt-Purdy finished 2-1 for a 2nd place finish.
#2 singles – Sebastian Burnhardt-Purdy finished 2-1 for 2nd as well.
#1 doubles – Dammion Davis & Edgar Cortez also finished 2nd place going 2-1.
#2 doubles – Daniel Armendariz & Lexton Batie went 0-3 and finished in 4th place.
The JV team goes back to Dodge City on the 19th.