Liberal Tennis Faces Top Competition at Emporia
Brock Kappelmann - April 29, 2021 9:38 am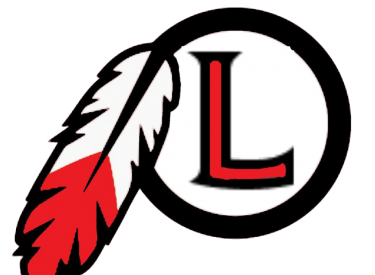 Liberal saw the #1 and #2 Singles and Doubles teams in the state at the Emporia Tennis Invitational.  Manhattan took team honors followed by Salina Central and St. Thomas Aquinas.
Individual results:
#1 Singles–Jack Maxwell went 1-3
#2 Singles- Ivan Armendariz went 3-1 taking 9th Place
#1 Doubles–Hudson Brown & Cristobal Sanchez went 2-2
#2 Doubles–Brandon Nguyen & Daniel Nguyen went 0-4
LHS competes at WAC on Monday.