Liberal Takes Younger Squad to Swim at Great Bend
Brock Kappelmann - April 30, 2022 4:50 am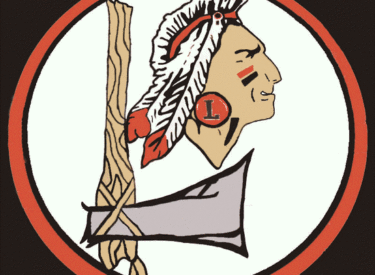 The Liberal girls swim team competed at meet 2 of 3 this week at Great Bend on Thursday.  LHS took a smaller squad with having a few seniors stay back for the scholarship banquet.  A big meet with 11 teams.
Event 1 200 Medley
12th
Hady Martinez, Hazel Gandara, Ava Maxwell, Sasha Ricks
Event 2 200 Freestyle
24th Diana Farrar –
28th Bryanna Loya
29th Jazlyn Alaniz
Event 3 200 IM
19th Sasha Ricks
Event 4 50 Freestyle
24th Hady Martinez
25th Hazel Gandara
31st Nathalie DonJuan
49th Adriana Armendariz
Event 6 100 Butterfly
16th Sasha Ricks
Event 7 100 Freestyle
26th Diana Farrar
33rd Jazlyn Alaniz
Event 8 500 Freestyle
15th Ava Maxwell
Event 9 200 Freestyle Relay
15th Liberal A
Hady Martinez, Deisy Huerta, Hazel Gandara, Diana Farrar
21st Liberal B
Adriana, Armendariz, Bryanna Loya, Nathalie DonJuan, Jazlyn, Alaniz
Event 10 100 Backstroke
23rd Bryanna Loya
Event 11 100 Breaststroke
22nd Ava Maxwell
Event 12 400 Relay
15th Liberal High School-US A
Hady Martinez, Hazel Gandara, Sasha Ricks, Ava Maxwell
21st Liberal High School-US B
Jazlyn Alaniz, Bryanna Loya,Deisy Huerta, Diana Farrar
We are back in the pool this Saturday at Maize!