Liberal Spikes Hays but Falls to #6 Phillipsburg
Brock Kappelmann - October 6, 2020 6:39 am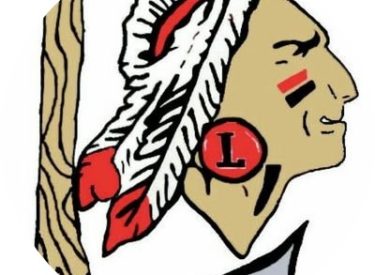 The Liberal volleyball team played for the first time in six days Monday in Hays.  Liberal beat Hays 25-20, 25-19 but then lost to #6 class 3A Phillipsburg 23-25, 20-25.
In the Hays win, Bree Horyna had seven kills and Aubrey Warden added six while Logan Dodge had four kills.  Lizzy Cisneros had 15 digs while Dodge had nine.  Dodge led Liberal with 17 assists.  Rylie Hallman had two blocks.
In the Phillipsburg match, Liberal had a lead in the first set but couldn't close it out. Warden and Horyna had five kills a piece.  Emma Evans had three kills.  Jenna Ormiston had three kills.  Cisneros had nine digs while Hohemi Gomez had eight digs and Shatarrika Ross had seven digs.  Dodge had 17 assists.
Liberal is 11-9 and hosts Cimarron Tuesday at 6 in the Big House.