Liberal Spikers Go 2-2 at Great Bend
Brock Kappelmann - October 4, 2021 6:42 am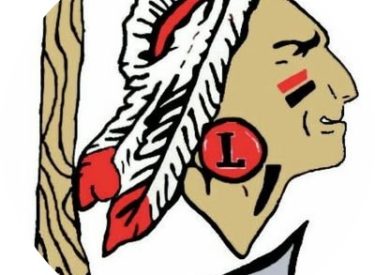 Liberal's volleyball team went 2-2 in Great Bend volleyball tournament on Saturday.  Liberal beat Phillipsburg 25-22,23-25, 26-24 and topped Hays 25-12, 25-14 to give LHS 10 wins in their last 12 this season.  The Redskins would drop their last two matches to Hutchinson 23-25, 25-23, 16-25 and Goodland 14-25, 16-25.
Rachelle Terrazas led the Phillipsburg match with 14 serves, three aces, and 13 assists.  Lizzy Cisneros had 18 digs, nine serves and two aces.  Jenna Ormiston and Bree Horyna had eight kills each and Lesslie Galindo had seven serves and three aces.  Cisneros had 14 digs and 15 serves against Hays.  Rylie Hallman, Emma Evans, and Bree Horyna had each had eight kills and three solo blocks.  Emma Evans, Elle Hatcher, and Rylie Hallman had a total of 20 blocks against Hutchinson.  Cisneros had 25 digs.  Horyna had 11 kills while Ormiston and Hallman had seven each.
Liberal is 10-14 and plays in a triangular at Hays Tuesday.