Liberal Softball Sweeps Ulysses to Begin Season
Brock Kappelmann - March 22, 2019 6:48 am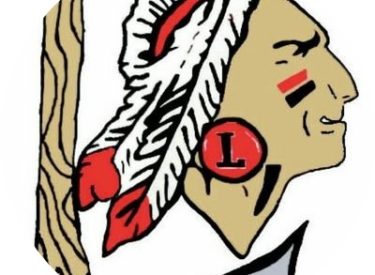 Liberal is 2-0 in softball under first year head coach Tom McClure.  Liberal won the first game 20-1 and the second game 10-6 at Ulysses on Thursday.
In game one, LHS faced a young Ulysses team who struggled with their pitching early on.  LHS jumped out to a 15-0 lead after the first.  Kaeleah Chaloupek pitched three strong innings with one run and three strikeouts.  Mimi Gomez went 2-3 with two RBI's.  Lacie Lanning drove home four runs.
In game two, Liberal started a few younger players.  Meaghan McClure started in the circle and pitched six innings.  The Redskins made a few errors to allow Ulysses to take the early lead.  Chaloupek hit a two run homer and also closed out the game pitching.  She was 2-3 with four RBI's.  Mikayla Zapien had two hits.  Millyzient McClure had three stolen bases.
Coach Tom McClure's comments:
"The team played a great game in game one and learned to keep fighting in game two.  We have a lot ot work on but getting the first wins on the season is great for motivation."
Liberal hosts Scott City on Tuesday at 4.