Liberal Softball Sweeps Hugoton
Brock Kappelmann - April 27, 2022 6:48 am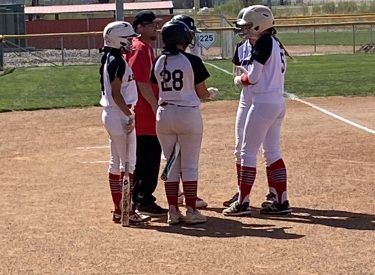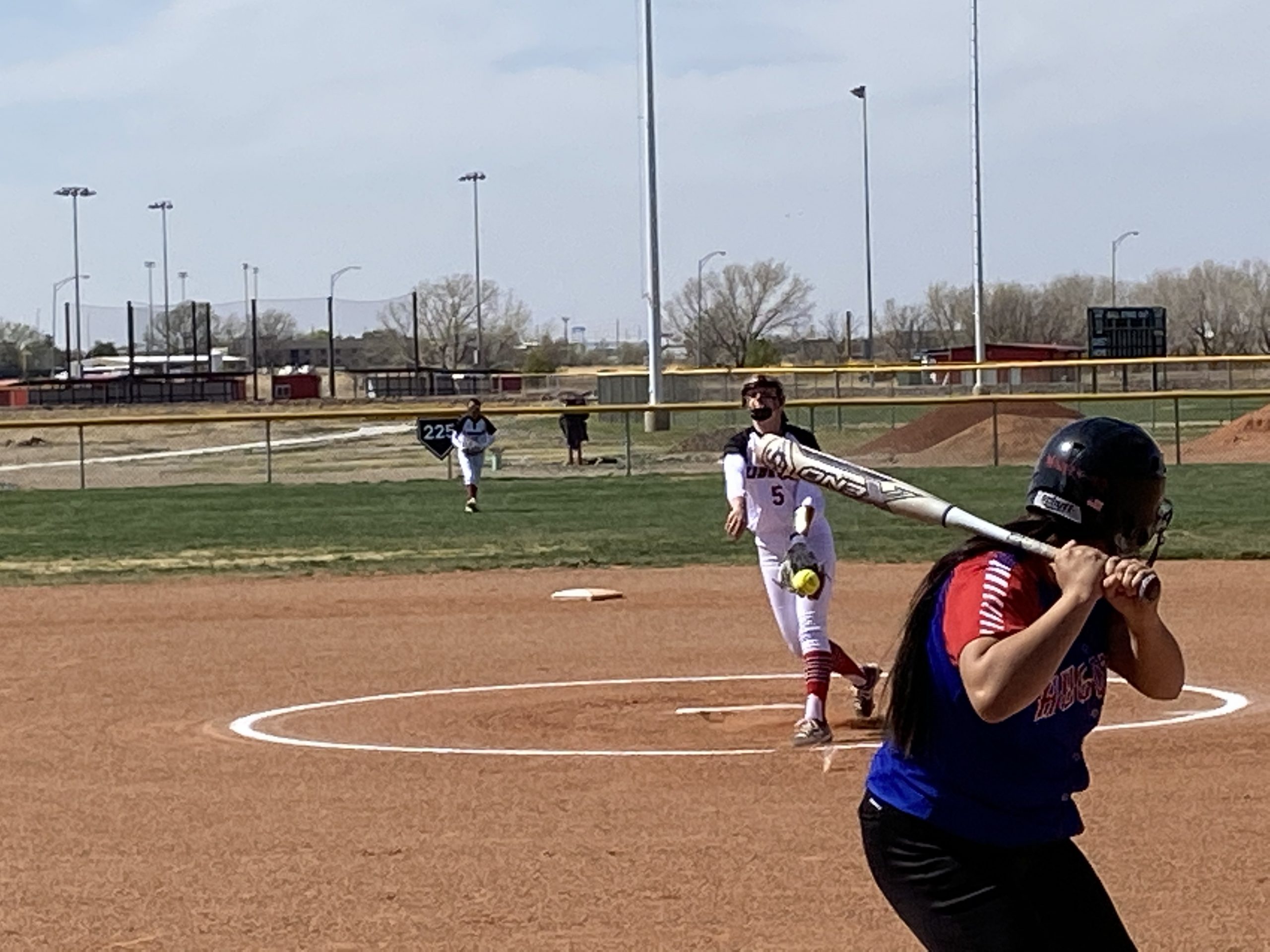 Liberal's softball team swept Hugoton Tuesday afternoon at the National Beef Sports Complex.  LHS won 18-4 and 19-4 for the sweep.
In game one, Hugoton scored two in the first but LHS countered with three.  The Redskins scored in the second to lead 4-2.  The Eagles chased home two runs in the third to tie it.  LHS scored a run in the bottom of the third for the 5-4 lead.  Liberal exploded for 13 in the fourth and ended the game after five.  Liberal out-hit Hugoton 11-5 and feasted on eight HHS errors.  Zoey Torres was 3-3 with three RBI's.  Jaciana Rivera and Amya Blake added two hits a piece.  Blake scored four runs and Jenna Ormiston scored three runs.  Ormiston pitched the distance with seven strikeouts, one walk, and no earned runs.  Taylor Grubbs hit a home run for Hugoton in the loss.
In game two,  both teams scored three in the first.  Liberal scored 11 in the second and five in the third to end the game with the 15 after three run rule.  Hugoton committed seven errors and LHS committed four errors.  Liberal out-hit Hugoton 11-4.  Amya Blake was 2-3 with two runs and two RBI's.  Jaciana Rivera was 2-2 with three runs.  Zoey Torres drove home three runs.  Torres pitched Liberal to the win.
Liberal is 7-4 and Hugoton is 5-8.  Liberal plays at Scott City Thursday.