Liberal Softball in the Win Column with Sweep at Hugoton
Brock Kappelmann - April 14, 2023 10:44 pm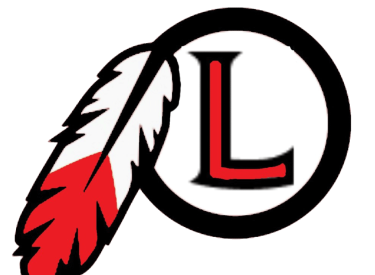 The Liberal softball team had played in Derby, Great Bend, and McPherson and found themselves 0-6.  But when playing closer to home, the Liberal softball team found the win column defeating Hugoton 11-1 and 16-3 Friday afternoon and evening in Hugoton.
In game one, LHS scored three in the second, one in the third, two in the sixth, and five in the seventh.  Jenna Ormiston pitched the distance allowing three hits with nine strikeouts and no walks.  Lizzie Cisneros was 3-4 with a home run, three RBI's, and two runs.  Zoey Torres was 2-4 with two RBI's.
Liberal jumped on the Eagles early in game two.  LHS had three in the first, six in the second, five in the third, and two in the fifth.  Zoey Torres pitched all five innings allowing three runs, striking out four, and walking one.  Lizzie Mannel hit a homer.  Lizzie Cisneros was 4-4 with a triple, two doubles, four runs, and three RBI's.  Zoey Torres was 4-4 with two doubles and two RBI's.  Lexi Miller was 2-4 with two RBI's.
Coach Tom McClure's comments:
"It was good to get some wins under our belt. We played some really tough teams at the beginning of the season and we had 2 players out and a few others banged up. We struggled going down in the speed of pitches. Girls adjusted and rolled with some of the changes and picked up the wins. Now we play Garden next week with Tuesday single and Thursday Double."

Liberal is 2-6 and plays at Garden City for a single game on Tuesday.