Liberal Soccer Wins in Wichita Again
Brock Kappelmann - September 23, 2020 6:42 am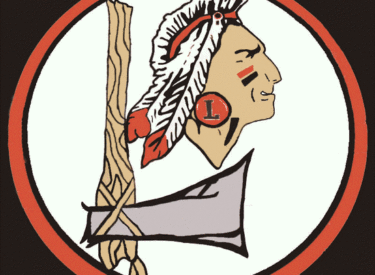 The Liberal soccer team won in Wichita again.  After a win at Bishop Carroll two almost two weeks ago, the Redskins beat the  Kapaun Crusaders 2-1 Tuesday evening at the Stryker Sports Complex.
A.J. Ramirez scored a Redskin goal and was assisted byAngel Munoz.  Alfredo Lopez scored and was assisted by Yahir Salazar.  Both LHS goals came in the first half.  The Kapaun goal was scored by a Liberal defender.  The Redskins fired nine shots on goal.
Coach Lori Navarro's Comments
"It was a great win tonight. However, I felt we could have played better in the areas of possession and finishes.  We failed to finish in several opportunities and we need to do better in those areas.  I wasn't too happy with only nine shots on goal.  We still have a lot to work on and we will continue to work on our weaknesses."
The Redskins are 3-2 and plays in Hays against Thomas Moore Prep on Tuesday.
Liberal's JV tied 2-2 at Kapaun.  Danny Pavia scored both goals assisted by Seth Michel and Sammy Tesfay.