Liberal Public Schools New Website Officially Launched
Steven Rains - July 30, 2019 9:03 pm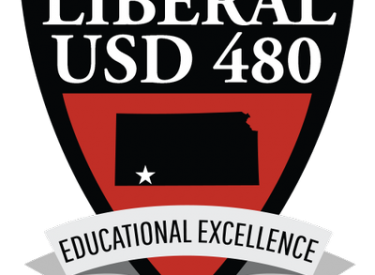 USD 480
Our new website has officially launched! We now have an app to go along with our website that can be found on both Android and Apple devices. For a quick link to download the app on your phone, please go to our website and in the very bottom right hand side will be a link to open the app in your Play Store/App Store.
For the time being, the app will serve as a notification for updates/information on inclement weather days. Our team is currently working on a text notification system and we will send out more information as soon as that system is in place.
Thank you for your patience throughout this process!