Liberal Police Respond To Gunshots
KSCB News - June 12, 2012 2:03 pm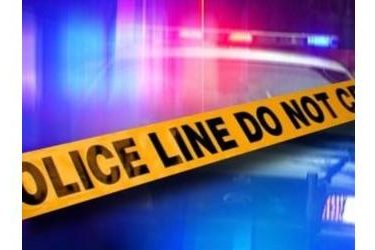 On Monday, June 11, 2012 at about 8:40 p.m., officers were dispatched to 29 South Webster for a report of males fighting. Witnesses reported hearing a gun shot.
Investigating officers learned two white or Hispanic males engaged in a fight with two black males in front of the residence. Witnesses reported seeing one of the white or Hispanic males display a gun and fire one time. The white or Hispanic males got into a small silver car with a black top, possibly a Mitsubishi Eclipse, and leave.
No one was injured as a result of the gunfire.
There have been no charges filed at this time. The investigation of this incident is ongoing.
Anyone with information regarding this incident is encouraged to call the Liberal Police Department at 626-0150 or the Crime Hotline at 624-4000. Anyone providing information leading to the arrest of those responsible for this crime may be eligible for a reward.