Liberal Police Report an Officer Involved Collision
Brock Kappelmann - April 4, 2022 2:43 pm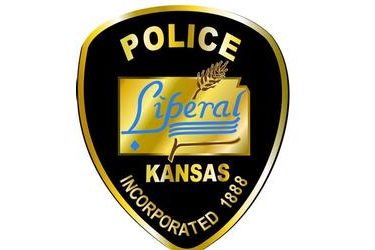 LPC Release
The Liberal police report that 9:20 Monday morning, a Liberal police officer notified communications that they were involved in a traffic accident at 7th and Clay.
Investigation into the accident found the officer was headed east on 7th in a 2019 Dodge Charger when a 2011 GMC Sierra, driven by a 16-year-old male, was headed north on Clay.  The GMC Sierra ran the red light at 7th and Clay causing the Dodge Charger to strike the GMC Sierra.
Both vehicles were towed away due to extensive damage.  The drive of the GMC Sierra was cited for running a red light and violation of driver's license restrictions.