Liberal Police Remain Vigilant, Recover Stolen Property
Joe Denoyer - December 7, 2020 9:59 am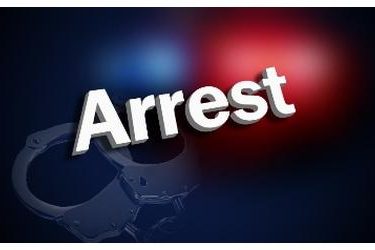 Commercial Burglary
On September 21st, 2020, Liberal Police Officers were dispatched to the 1500 block of north Kansas regarding a commercial burglary. During the burglary a number of items were taken from the business.
On December 3rd, 2020, Liberal Police Department obtained information that the suspect vehicle was located by the Topeka Police Department after it was used in several armed robberies. Liberal Police detectives executed a search warrant on the vehicle in Topeka and located the stolen property from the burglary.
The suspect is charged with the burglary.