Liberal Police Officers Respond to Injury Accident
Joe Denoyer - June 11, 2020 4:23 pm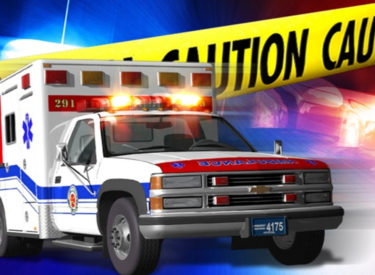 On Monday, June 8th, 2020 at about 4:35 p.m., Liberal Police Department, Liberal Fire Department and Seward County EMS responded to the intersection of 21st and N. Kansas in reference to an injury accident. 
Upon arrival, officers located a two-vehicle collision. Investigating officers determined the 2014 Ford E350 passenger van was traveling east on 21st Street. The van was struck in the left rear by a 2006 Chrysler going North on Kansas Ave.
A 44 year old female was transported to Southwest Medical Center by Seward County EMS with non-life threatening injuries.
A citation was issued for run stop sign to the driver of the 2014 E350 passenger van.