Liberal Police Make DUI Arrest
Joe Denoyer - June 14, 2021 10:58 am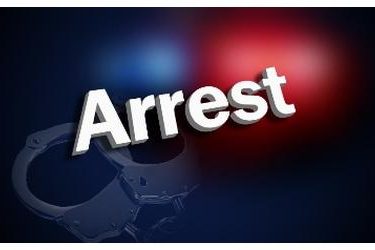 On Friday, June 11th at about 10:02am, a 69 year old male went to to Liberal Police Department to report a hit and run accident to his 2005 Chevrolet Silverado.
Upon investigation, Liberal Police officers determined a 2006 Jeep Commander, being driven by a 47 year old male under the influence of alcohol, had left the parking lot at 640 E. Pancake Blvd., The Pancake House, and struck the Silverado. The Jeep immediately left the area without an attempt to report the accident.
The Jeep was pulled over in the 600 Block of Jewell Ave by a Liberal Police Officer for failure to signal prior to a turn. The Officer determined the 47 year old driver was driving without a license and was under the influence of alcohol while operating a vehicle.
There were no injuries in the accident. The driver of the Jeep was placed under arrest and charged with, driving under the influence of alcohol, transportation of open containers, no drivers license, leaving the scene of an accident, and failure to signal.