Liberal Police Make Arrests in Sex Crime Cases
Joe Denoyer - December 10, 2020 3:30 pm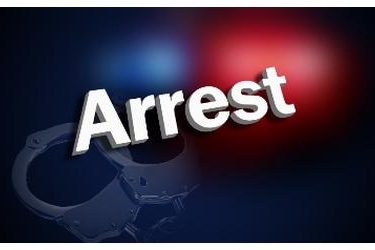 On Wednesday, December 09, 2020, officers of the Liberal Police Department were dispatched to a local residence in regards to a child sex offense. Officers learned a seven-year-old girl had been sexually assaulted while she was at her babysitter's residence. Officers apprehended a 51-year-old Hispanic male in the 200 block of W Spruce and places him in the Seward County Jail in connection to this case. An affidavit has been sent to the Seward County Attorney's Office requesting the charge of Rape of a child who is under 14 years of age. This investigation is ongoing.
Also, The Liberal Police Department, with the assistance of the Wichita Police Department, has conducted a year-long investigation of a rape of a juvenile female and the electronic solicitation of several juvenile females within the city of Liberal. In September, 2020, the Liberal Police Department executed a search warrant at a residence in the 800 block of Millwood and recovered hundreds of imaged and videos containing child pornography. A 47-year-old Hispanic male has been arrested in connection with this case. Charges have been submitted to the Seward County Attorney's Office, however, due to the nature of the case, the investigation is ongoing.
If anyone has any information relating to these cases, please contact Lt. Josh Olson, Liberal Police Department's Investigation Division.