Liberal Police Make Arrests After Large Fight
KSCB News - June 30, 2009 12:00 am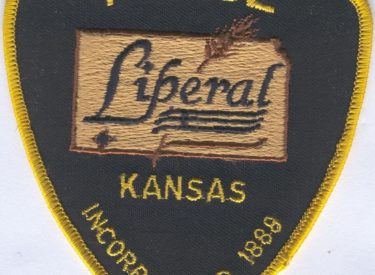 On Sunday, June 28, 2009, at about 8:30 p.m., two off duty officers of the Liberal Police Department witnessed what appeared to be a large fight about to take place in the 600 block of South Pershing. The officers witnessed two groups, about 20 persons in all, walking toward each other carrying knives and bats. The officers called 911, summoning additional officers just as the fight began.
Upon hearing the patrol car sirens, the groups scattered with several individuals hiding in a nearby house. Responding officers apprehended several individuals in connection with the fight, ultimately arresting 8 persons, including 3 juveniles.
There were a few minor injuries reported as a result of the fight. One person received stitches to close a small laceration on his face.
Those arrested in connection with this incident face charges including conspiracy to commit aggravated battery and aggravated assault. Additional arrests are possible as the investigation into this incident continues.