Liberal Police Make Aggravated Assault Arrest
Joe Denoyer - March 8, 2021 11:35 am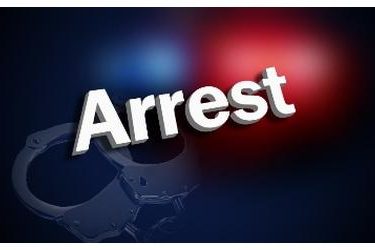 On Friday March 5th, at approximately 8:50pm, Liberal Police Officers were dispatched to the 700 block of North Nebraska in reference to a female pointing a gun at a male.
Responding officers located a 25 year old female, 37 year old male, 19 year old female, and a 4 year old male in front of a residence. Investigating officers learned that the 25 year old female and the 37 year male had been involved in a custody dispute when the female brandished the gun.
During the initial investigation, officers located a firearm on the ground.
The female was arrested and booked into the Seward County Jail charged with Aggravated Assault, criminal possession of a firearm, aggravated endangering a child, and charges related to possession of a depressant.