Liberal Police Investigate Shooting
Joe Denoyer - March 14, 2017 10:29 am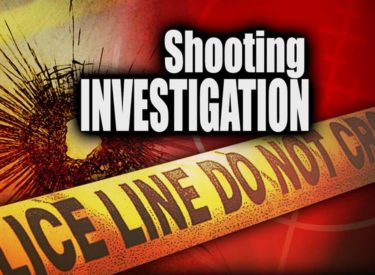 On Monday, March 13, 2017 at about 3:35 a.m., an officer heard multiple gun shots in the area of Kansas Avenue and Tucker Road. The officer subsequently witnessed a vehicle leaving the area at a high rate of speed. The officer gave chase.
The vehicle was stopped at the 800 block of Millwood Circle. A 21 year old male occupant ran from the vehicle and was apprehended in the immediate area without incident. A 20 year old female occupant remained in the vehicle and was apprehended without incident. A firearm was recovered in the immediate area. No injuries or damage were reported as a result of the shooting.
Affidavits were submitted to the Seward County Attorney seeking charges of criminal possession of firearm by a convicted felon, interference with law enforcement, filing a false report and traffic related charges. The investigation of this incident is ongoing.