Liberal Police Investigate Injury Accident
Joe Denoyer - December 12, 2016 4:50 pm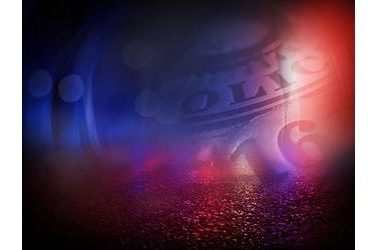 On Sunday, December 11, 2016 at approximately 11:55 p.m., emergency responders were dispatched to the intersection of Pine Street and Western Avenue for a report of an injury accident. It was reported that a vehicle had left the roadway and rolled.
Investigating officers found that a 2016 Dodge Charger, driven by a 22 year old male, was driving west on Pine Street. The vehicle left the roadway at a curve and rolled several times. The vehicle came to rest over 200 feet from the roadway.
The driver of the Dodge was taken to Southwest Medical Center by Seward County EMS with non-life threatening injuries. Charges are pending.