Update: Liberal Police Investigate Homicide
Joe Denoyer - November 2, 2018 4:13 pm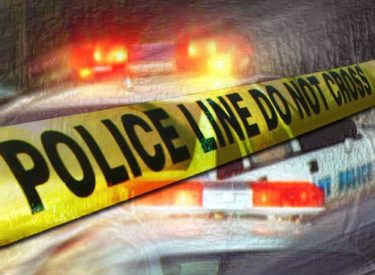 Update:  Friday, November 2nd, 2018 at about 6:48 p.m., a 36 year old male was taken into custody in regard to this incident.  He was booked for Second Degree Murder. An affidavit will be forwarded to the Seward County Attorney's Office seeking formal charges
On Friday, November 2nd, 2018 at about 4:20 a.m., officers responded to Southwest Medical Center for a reported gunshot victim.  They found that Esteban Arzate (27 year old male) had been shot several times and dropped off at the hospital by two males. Despite the life saving measures being taken, Arzate died from his injuries.
A search warrant was later conducted in the 700 block of N. Pennsylvania in connection to the homicide.  Evidence of the crime was located during the warrant.
Several people are being sought as potential witnesses to this incident.  The investigation is ongoing. No charges have been filed at this time.
Anybody with information about this crime is encouraged to contact the Liberal Police Department.  Information leading to an arrest may be eligible for a reward.