Liberal Police Investigate Aggravated Kidnapping
Joe Denoyer - April 28, 2021 11:20 am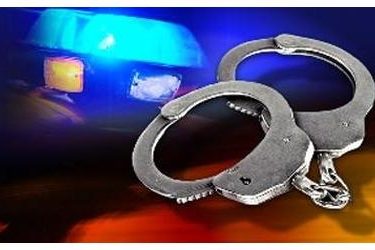 On Tuesday, April 27th, at approximately 2:56pm, officers of the Liberal Police department responded to the 900 block of East 2nd Street for a report of domestic battery in progress. Responding officers located a 19 year old female with injuries. She was transported to Southwest Medical Center by Seward County EMS.
Investigators learned that the suspect, a 22 year old male, kicked in a locked door to get to the victim. He repeatdly hit her in the face and torso and would not allow her to leave the residence. Before officers arrived, the suspect fled the scene.
The suspect was located and apprehended and placed in the seward County Jail with charges for Aggravated Kidnapping, Aggravated Assault, Criminal Threat, Aggravated Battery, Criminal Damage, and Interference with a Law Enforcement Officer.