Liberal Police Investigate Accident on Kansas Avenue
Joe Denoyer - April 17, 2019 9:55 am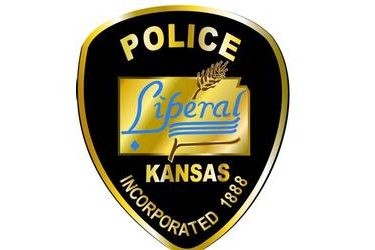 On Tuesday, April 16, 2019 at approximately 2:48 p.m., emergency responders were dispatched to the 300 block of North Kansas Avenue for a reported accident. Responding officers found a vehicle had struck a parked car.
Investigating officers found that a 2002 Pontiac Grand Prix was traveling south on Kansas Avenue. The driver, a 39 year old male, dropped a cigarette and reached to pick it up. The Grand Prix swerved and struck a parked 2007 Dodge Caliber. The driver refused medical treatment for minor injuries.
The driver was issued a citation for inattentive driving. The Grand Prix was towed from the scene because of disabling damage.