Liberal Police Dept. is asking for Assistance
Steven Rains - June 28, 2019 10:13 am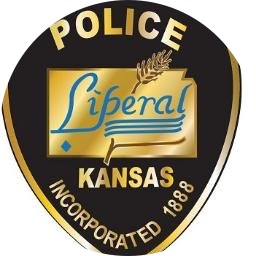 Request for Public Assistance
The Liberal Police Department is requesting the public's assistance regarding a recent graffiti
and vandalism spree that occurred from 06/27/2019 to 06/28/2019 between the hours of 9pm –
8am. Several vehicles and property were damaged. Anyone with residential surveillance
equipment is requested to review the footage during the given timeframe.
Please call the Liberal Police Department at 620-626-0150 or the Crime Hotline at 620-624-4000
if any suspicious activity is observed, or if anyone has any tips that could lead to an arrest.
Anyone providing information that leads to an arrest is eligible for a cash reward of $500.00.