Liberal Police Department Special Response Team Called To Scene
KSCB News - January 7, 2016 10:16 am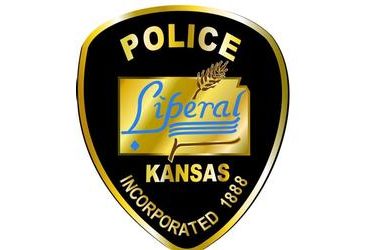 Aggravated Assault
On Wednesday, January 6, 2016 at about 1:24 p.m., officers were called to 230 S. Roosevelt for a reported domestic disturbance. A 35 year old female reported her 35 year old male partner would not let her leave.
Upon the officers arrival, the male shoved the female outside and locked himself in the residence, refusing to come out. The officers learned the male had threatened the female with a knife during the earlier dispute. She was not injured.
The Liberal Police Department Special Response Team (SRT) was summoned to the scene. The SRT is comprised of officers with special equipment and tactics to deal with situations outside the normal patrol response.
The male suspect surrendered peacefully after an aerosol irritant was introduced inside the residence. He was taken into custody and transported to the Seward County Jail. There were no injuries to the male suspect or any officers.
The male was booked on charges of aggravated assault, aggravated intimidation of a victim, domestic violence battery and interference with law enforcement. An affidavit will be submitted to the Seward County Attorney for the filing of formal charges.