Liberal Police Arrest Robbery Suspects
KSCB News - July 8, 2013 10:10 am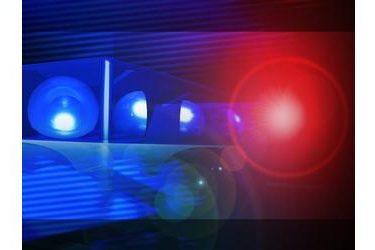 On Friday, July 5, 2013 at about 7:09 p.m., emergency responders were called to Sears, 1010 S. Kansas, for a report of a robbery.
Witnesses stated an armed man entered the store demanding money. The man left the store with an undisclosed amount of money. No injuries were reported.
Within minutes, investigating officers had obtained the suspect and vehicle description. Other responding units from the Liberal Police Department and Seward County Sheriff's Department located the suspect vehicle at the 700 block of S. Western Avenue.
Two suspects, a 26 year old male and an 18 year old male, were taken into custody. Officers located evidence inside the vehicle connecting them to the crime. Both men were taken to the Seward County Jail under charges of aggravated robbery, aggravated assault, conspiracy and transporting an open container.