Liberal PD to Participate in Holiday S.T.E.P. Campaign
Joe Denoyer - December 18, 2020 3:22 pm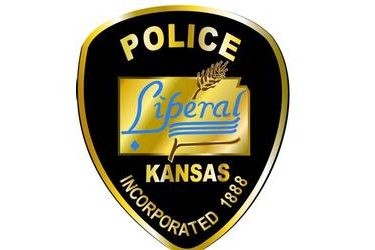 The Liberal Police Department is partnering with the Kansas Department of Transportation to participate in the 2020 Taking Down DUI driving enforcement campaign, beginning December 26th, 2020 and completing January 3rd, 2021.
During this time, officers will be out on the roadways actively searching for intoxicated and impaired drivers. Travelers and motorists can expect to see an enhanced police presence on our city's roadways and thoroughfares.
Every day, more than 300,000 alcohol-impaired motorists get behind the wheel. In 2017, nearly 11,000 motorists die due to alcohol-related motor vehicle accidents. We are proud to partner with our neighboring law enforcement agencies and KDOT to work to effectively combat the unnecessary amount of DUI cases throughout our corner of the High Plains.