Liberal Opens with Wins Under Gustafson
Brock Kappelmann - March 22, 2018 9:06 pm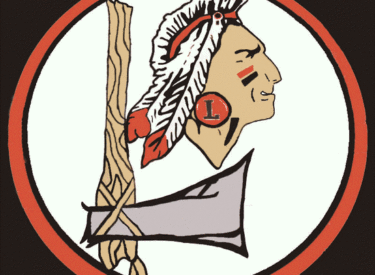 Liberal won their first two softball games of the season under former Seward coach Andrea Gustafson Thursday.
Liberal  won the first game 9-0 and the second one 10-7. Kaeleah Chaloupek got both wins. She threw a one hitter the first game with 6 K's. Chaloipek and Whitney Hay also had two hits the first game.
In game two, Alexia Torres had three hits, and Lacie Lanning had two knocks.
The Lady Redskins are 2-0 and host Ulysses Tuesday at 4:00 at the National Beef Family Sports Complex.