Liberal Opens Volleyball Season
Brock Kappelmann - August 30, 2020 7:32 am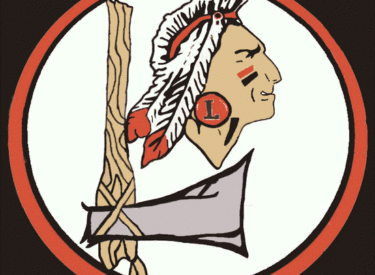 Liberal began their 2020 volleyball season Saturday with four challenging matches at Goddard Eisenhower.  The tournament was originally scheduled for Hutchinson but was spread out to Hutchinson, Newton, and Goddard Eisenhower.  LHS, who went 16-21 but won a playoff game last year, played against two ranked teams.  Andover is #9 and Maize South is ranked 10th in 5A.  Here are Liberal's results.
Game 1: #9 Andover L
We lost 25-18 and 25-17
Kill Leader: Warden 6 Horyna 4
Assist Leader: Dodge 13
Digs: Cisneros 9
Game 2: #10 Maize South L
We lost 25-14 and 25-9
Kill Leader: Warden 4 Horyna 3
Assist Leader: Dodge 10
Digs: Cisneros 7
Game 3: Goddard W
We won 25-16 and 27-25
Kill Leader: Warden 9 Horyna 5
Assist Leader: Dodge 16
Digs: Cisneros 14
Game 4: Goddard Eisenhower L
We lost 26-24 and 27-25
Kill Leader: Horyna 7 Warden 5
Assist Leader: Dodge 16
Digs: Cisneros 12
Coach Megan Besecker's Comments:
"We are struggling with consistency but I saw some really good things today! We played some really good teams that will help us be more competitive in the future!"
Liberal has a busy week this week playing at Hutchinson Tuesday and at Garden City Thursday.