Liberal Municipal Court Building Closed
Brock Kappelmann - April 7, 2020 9:06 am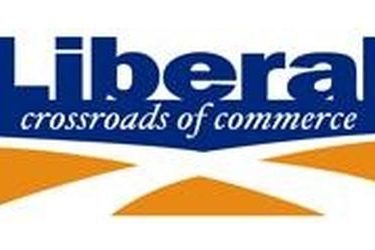 As of Monday April 6, the Liberal Municipal Court building is closed until further notice.  All hearings and dockets through the end of April have been continued.  Notices of new court dates are being mailed out.  If you have a new address or have not received the notice, please call or email our office.
If you have any questions, please call our office at (620)626-0143 or email at [email protected]
Payments can still be made via phone by calling the number listed above or by mailing your payment to our P.O. box listed above.
Press Release