Liberal Memorial Library to Utilize Curbside Pickup Only
Joe Denoyer - November 29, 2020 5:15 pm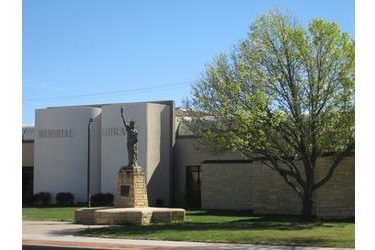 Due to circumstances beyond our control, the Liberal Memorial Library will be instituting curbside only pickup service for the week of November 30th-December 4th. Our current goal is to reopen to the public on December 7th if we are able. Our library interior will be closed to visitors the entire week. We have recently extended and boosted our wi-fi signal to be available to those who need internet access so they can do so from the safety of their own vehicle.
Patrons are encouraged to hold onto their library materials until after December 7th as we work with a significantly reduced staff. Remember there are no fines through the end of the year.
Thank you for your understanding during this most difficult time.